Sarah Holbrook, CPA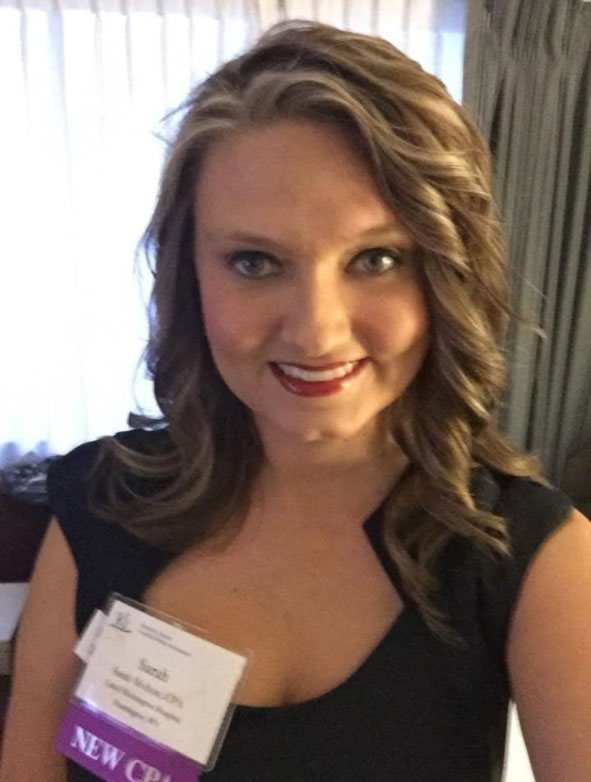 Sarah Holbrook is originally from Olive Hill, KY, but now resides in Morehead with her husband Isaiah, daughter Camille and fur babies Betti & Gus.
She has been a CPA for 6 years and is a graduate of Morehead State University with a BBA in Accounting and Marshall University with a Masters in the Science of Accountancy.
Prior to working in public accounting, she worked at Cabell Huntington Hospital in Huntington, WV as both a Staff Accountant and Financial Analyst. In her role at our firm she enjoys working alongside small business owners. She handles everything including Accounting, Payroll, and Tax services for many clients. She strives to communicate regularly with clients and only be a phone call or an email away if a client has a matter they need addressed. Aside from work, some of her hobbies include spending time with her daughter, family, and friends, going to watch live music, vacationing to the beach,swimming, and also watching sports, particularly basketball. She is an active member of the Order of the Eastern Star and strong supporter of the Shriners Children's hospital, where she was a patient as a child. Contact our office today to set up an appointment with Sarah.